If you like shopping online you might want to read this article! How would you feel if you could receive money back for every time you shop? For every 100 pounds and more you spend on merchants through this brilliant website you can receive an additionally ammount of £30-£60 depending on the cashback rate for each campaign.
This sounds interesting! What is the secret?
The site I am talking about is Top Cashback which is used by over 5 million shoppers and continue growing. I have been using them for a few months and I can honestly say that it is the best cash back site I have ever signed up to. I have used cashback on stores like ebay, Amazon, Topshop, Asos, Boohoo and Carphone warehouse to name a few and I have received more than £80 back. Now it's your turn!
Whether you do online shopping daily, a few times a week or 3-4 times a month it is worth signing up to them, it is always nice to receive money back. Their website is very easy to use and they often have campaigns that are worth clicking on. You can see all of their offers under " Latest Offers" which is on the front page.
Today you can receive cashback on anything from clothes to hotel bookings and all you have to do is shop through their links. You can get up to 18% cash back on different offers, how amazing is that?
Okay this does sound to good to be true, when do I get the money back?
All cashback will be sent a few days after you have submitted a pay out. Depending if you want it paid into your bank account or pay pal account it normally takes 2-5 days. After a purchase has gone through you will receive a confirmation on what you have received back and when it will be payable. It normally takes a few weeks depending on the processing time for the merchant. This is often for the bigger campaigns like sky, o2, EE etc.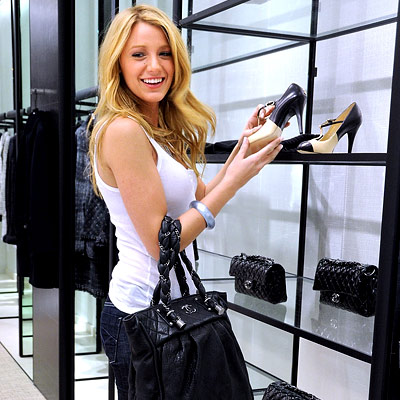 Top Cashback has the highest cashback guaranteed and it is totally free to join!
Awesome! Where do I sign up?
It is very simple you can sign up here (adlink) and for every time you buy through Top Cashback you receive money back. So what are you waiting for?
TIME TO TO DO SOME SHOPPING!
Have you used Top Cashback before?
(This post is based on honest opinions and is not paid or sponsored)
Follow