Meghan Markle and Prince Harry has finally become an item and we can`t wait to see what life has in store for them next. From being a successful american actress starring in "suits" to become a royal princess she has definitely made a good name for herself.
Did you know that Meghan Markle used to own her very own Lifestyle blog called "The Tig", and that she had a big Instagram account following her success and heart for traveling? Unfortunately for us that blog doesn't exist anymore, as she had to close it down after she and Harry publicly announced their love for each-other.
Which is one of the downsides of marrying a royal, where you can`t have your own social media account or any blogs for that matter. When that it said, she can still inspire us in other ways and no one can`t hide the fact that she is a big beauty enthusiast and love to dress up and wear hear favourite makeup brands.
I had a little research to find her top five beauty products she uses in her beauty routine.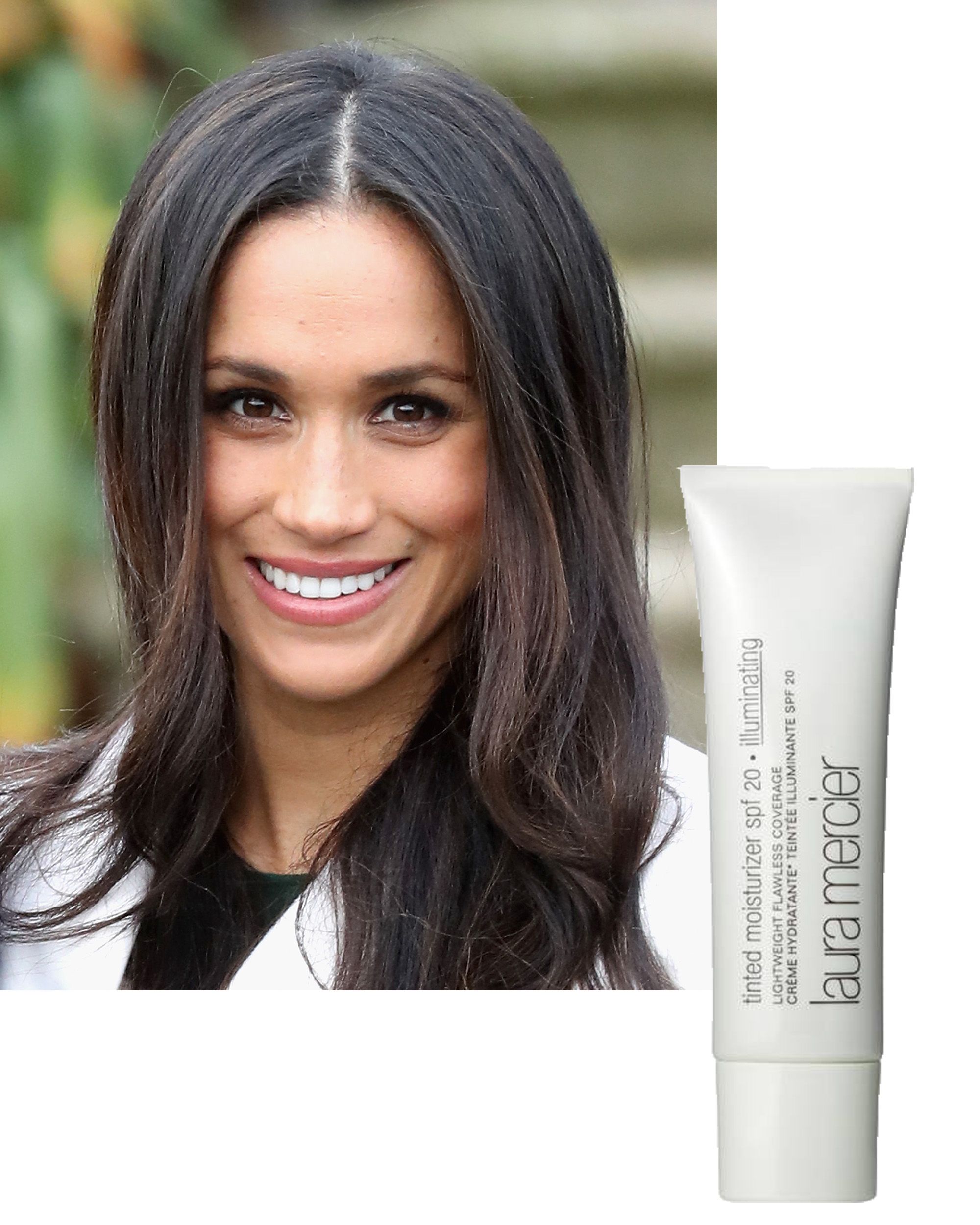 Shu Uemura Eyelash Curler
The first product Meghan can`t live without is her Shu Uemura eyelash curler which she swears buy and have kept her lashes intact for any occasion. I did a little dig around and the eyelash curler is actually retailed for only £15 at this website.
Fresh Sugar Lip Treatment
The second product that Meghan have to have with her everywhere she goes, is the award winning InStyle Sugar Lip Treatment from Fresh UK. This is her ultimate go-to lip product that nourishes and gives her lips the treatment they deserves. Perfect if you struggle with dry lips or wants a moisturiser.
Laura Mercier Primer
The third product that Meghan Markle have talked about in numerous interviews is her Laura Mercier primer, which is the secret behind her natural glowing skin. Well, we cant blame her! Laura Mercier is one of top quality products out there and we understand why she can't live without this gem!
Nars Cosmetics Blush
The fourth and second final product the royal princess needs in her beauty routine is the Nars Cosmetics Blush which she likes to wear everyday.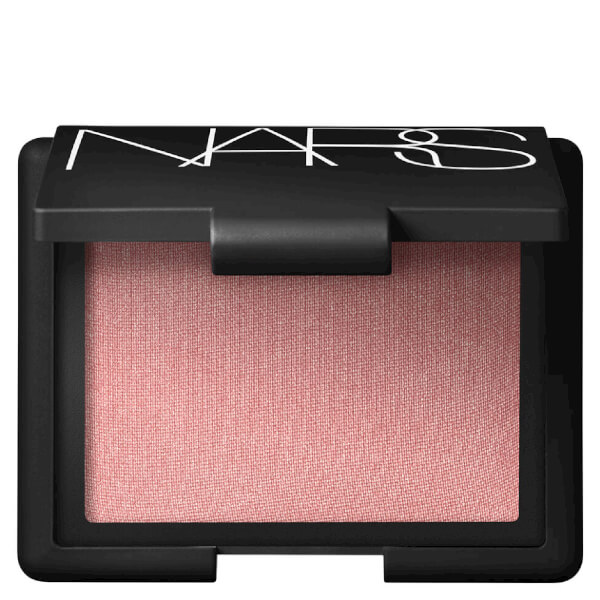 The Nivea Body Lotion
The fifth and most definite product the princess swears buy is the Nivea Body Lotion which prevents her skin from becoming dry and gives the moisturising finish it needs. Maybe thats why her skin always looks so fresh?
The body lotion can be bough everywhere they sell body products for example at Tesco, M&S, Saisburys etc, or you can find the product at your nearest Boots shop.
Though Meghan can afford the most luxurious and expensive of cosmetics, she sticks to her affordable routine which is proving that just because you are loyal doesn't mean you have to use expensive products.
What are your five go-to products?
Follow